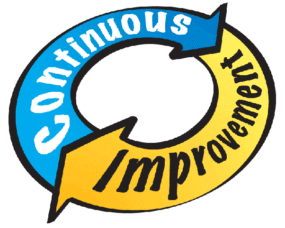 August 2019 NOTAM
100LL ONLY $4.59

Our "BEST" Fuel Price Can Be Your Price!
With Runway 12/30's new turf (open 7/1/19 at noon!) for grass landings, and our always ultra low fuel prices – you'll be glad you stopped by!!!

~~~~~~~~~~~~~~~~~~~~~~~~~~~~~~~~~~~~~~~~~~~~~~~~~~~~~~~~~~~~~~~~~~~~~~~~~

~ 6B6 Airport News ~

MMAF Operations Office
We Just Can't Help Ourselves!
New Turf on 12/30 and new paved over-run on runway 3?! What's next? #BusinessAsUsual Watch us on FB for updates!
Runway '3' Safety Area Paving Updates
AKA 'Runway '21' over-run'! Runway '3' Safety Area Paving is now MARKED!!! Thanks to our summer staffer, Jared Bilancieri and volunteer 'Supervisors' Steve Trefry and Jim Geanakos. Jared spent a full day laying out the 60' tall '3' and two 110' long by 18" wide centerlines! Although the paved over-run has no practical effect on the landing length for 'Runway 3', it is available for roll-out on 'Runway 21' bringing it to 3,110' available for landing. Come check it out!!!
Runway '12/30' Improvements
Runway '12/30', our 1,600' x 60' Turf Runway, is now being mowed and seeing frequent use!!! You are reminded that 'Runway 30' is not available for takeoffs. When operating on our parallel taxiway, please remember that '12/30' is an active runway and you should look both ways before and announce when crossing it! Hold short lines are on our 'To Be Painted' list as a further reminder to be alert!!!
Did You Know?
'T-3' Hangar tenants now have running water in each unit?! (As do all those in T-1 & T-2.) Thanks to our site contractor, Jason Fenton, for blowing out the plugged 4" conduit connecting T-3 to T-2 and pushing through the 1" water pipe. Thanks too to Scot Gordon for insulating all the plumber's piping, which will prevent condensation from dripping on the planes!
Catch the 'Minute Man Spirit' at one of our events this month.
No cure is known!
~~~~~~~~~~~~~~~~~~~~~~~~~~~~~~~~~~~~~~~~~~~~~~~~~~~~~~~~~~~~~~~~~~~~~~~~~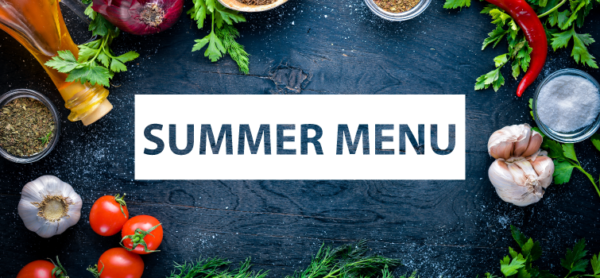 Boosting the

ECONOMY

,
Serving the COMMUNITY, and
Nurturing the

ENVIRONMENT


since 1969!
Fuel Price Latest Posts NOTAMAug 15th, 20190 comments
Don's Blog

The airport is owned and operated by Don McPherson. In addition to Don's expertise obtained through over 40 year of running the airport, our operations are overseen by a board of Airport Commissioners. We have a strong team of local business, government, and aviation professionals who voluntarily serve as our Commissioners, helping us to achieve our vision of Boosting the Economy, Serving the Community, and Nurturing the Environment.