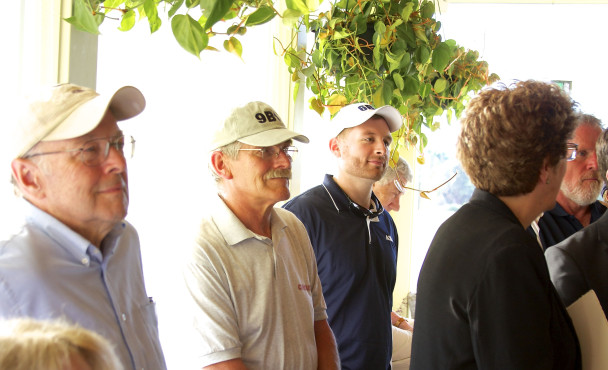 Facility Amenities
Minute Man Air Field is an active and proud member of the local community. Our facilities provide public access to the national airspace, serve as an educational and training facility, and serve as a gathering point for many community activities.
Did you know that we were the ONLY New England airport in operation after 9/11? We were busily supporting emergency personnel from the local FEMA offices while all the airports were shut down. We view our role in the community as a crucial one and like to make sure our facilities serve as a resource of value to everyone in our neighboring towns.
Local Community Support
Latest Posts

Upcoming Events

There are no upcoming events.