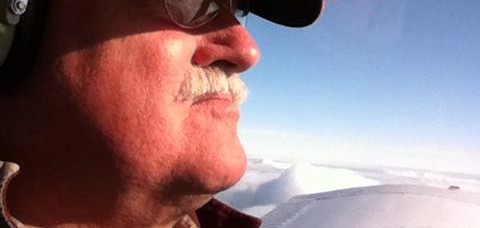 This Month's Best 100LL Fuel Price – $5.39
We are thankful for our many varied tenants: aircraft services, commercial services, food services, office, and agriculture.
We are thankful for the Stow and Boxborough emergency services, the MassDOT-Aeronautics Division, State Senator Jamie Eldridge, State Rep Kate Hogan, neighboring state legislators and town officials who recognize our value and support the aviation infrastructure in the Commonwealth.
We are thankful for our based aircraft users and our thousands of transient users, without whom we would not exist. We are thankful for our friends, neighbors, supporters, Airport Commissioners, Angel Flight, EAA Chapter 196, 'Friends of Minute Man Airfield', the Nashoba Rotary and our employees.
Collectively, this affiliation of individuals fulfill our mission noted at the bottom of this page. Thank you ALL for making Minute Man the remarkable community it has become, Don McPherson, Owner/Manager 6B6.