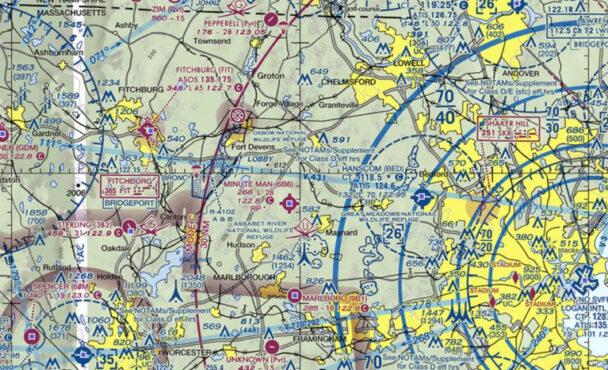 ~~~~~~~~~~~~~~~~~~~~~~~~~~~~~~~~~~~~~~~~~~~~~~~~~~~~~~~~~~~~~~~~~~~~~~~~~

~ 6B6 Airport News ~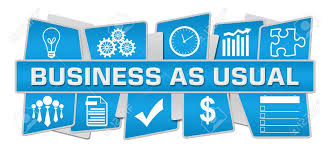 MMAF Operations Office
Yes, the airport is officially 'For Sale'. We have been advertising this fact in Trade-A-Plane since August. We have created a 'landing page' on our website for those with interest. We are now carefully sorting through interested parties to ascertain their qualifications to run Minute Man Air Field in a manner befitting its history. We fully expect this process to take 3 to 5 years to complete. Meanwhile, it is truly 'BUSINESS AS USUAL'.
All sixteen tenants are operating as if nothing has happened, because nothing has happened. Aptis Aviation is still cranking out pilots and advanced ratings. National Aviation Academy is still cranking out FAA Certified Aircraft Technicians. Stow Aviation is still welcoming fly-in visitors and selling 'Cheap Gas'. But perhaps most importantly, Nancy's Air Field Café is still cranking out locally sourced menu items prepared with care and served with the personal attention you have come to expect. Nancy is still personally welcoming each guest and helping them feel at home.
MMAF September Calendar
Monday 11/25 -12/3 Nancy's Cafe Holiday Closure
noon on 11/27 thru noon on 11/29 MMAF Ops Closed
Friday 12/6 EAA CH 196 Party at Nancy's
Saturday 12/7, 8:30-10am 'Hangar Talk'
Newly Paved Access Road
The newly paved access drive is now being enjoyed by those of you who drive into Minute Man, and yes, there are quite a few.  Built in 1967 and paved in 1971, our access drive had become a challenge for those wishing to avoid the many potholes that grew 'overnight', in spite of our constant efforts to keep them patched.  It is now appreciated by all drivers, but especially by our Snow Plow Team who are now looking forward to running their plows down the newly smoothed surface!
TURF RUNWAY '30'
The turf runway '30' is now benefitting from recent cutting of brush and small trees on the approach end, once again making landing on the threshold possible for our slow flying, tail dragging, friends!!! Thank you, airport neighbor, Steve Trefry for doing this work for us.
Good Luck!
Cassie Tatro, starting at MMAF 4 years ago at age 17 will be moving on. We will miss her smiling face, her cheerful voice on UNICOM, and competence 'on the ramp' at 6B6. We are pleased to announce that she will be moving east to KBED to work at Mike Goulian Aviation. Cassie will work in dispatch and provide customer support and we know she'll do a great job. Congratulations Cassie!
EAA 196's has held it's 'Last of the season' Young Eagles Flight Rally Saturday, Nov.9th. Our local Chapter has flown more Young Eagles than any other Chapter in the state!!!  Congratulations to a fantastic crew of pilots and ground operators. Go to EAA 196 Young Eagles for details and the schedule for beginning again next spring.
DEER and TURKEY HUNTING
Deer and turkey hunting is now ongoing through early December. Managing wildlife hazards is an ongoing matter for airport managers, from chasing or scaring critters off runways, to making sure farm tenants don't plant crops that attract flocking birds, to proper fencing. Yes, hunting is an important arrow in the manager's quiver. At Minute Man Air Field we encourage responsible hunting on airport property by no less than six properly licensed, highly qualified marksmen & women. Rest assured that when someone calls in a wildlife sighting, even a turtle, we go out to clear the runway and discourage the critters return. Your safety is our number one concern!
Catch the 'Minute Man Spirit' at one of our events this month.
No cure is known!
~~~~~~~~~~~~~~~~~~~~~~~~~~~~~~~~~~~~~~~~~~~~~~~~~~~~~~~~~~~~~~~~~~~~~~~~~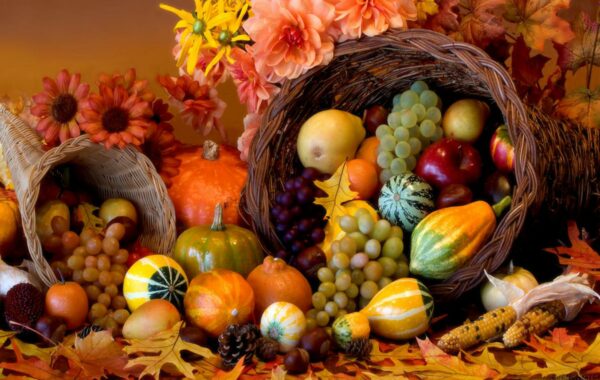 Boosting the

ECONOMY

,
Serving the COMMUNITY, and
Nurturing the

ENVIRONMENT


since 1969!
Fuel Price Latest Posts NOTAMDec 22nd, 20190 comments