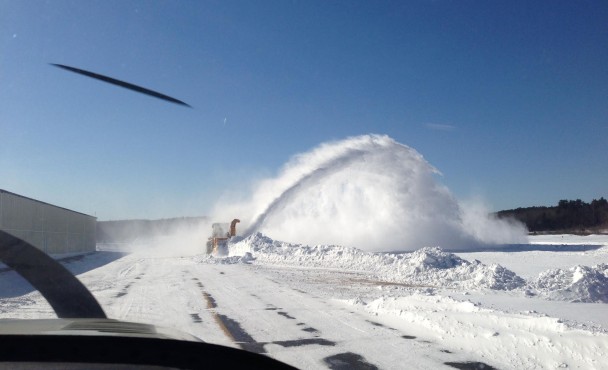 'New Year' NOTAM
    "Best" 100LL Price – $3.79!!!
AVGAS prices have broken the four dollar barrier and not been this low in recent memory! Fly somewhere today. You've earned it. 
Our newly paved Runway continues to please Pilot's! Have you checked it out yet?
Join the 'Hangar Talk' conversation on the first Saturday at 8:30 am at Nancy's Cafe.
'Meet the Manager' has moved to 10 am on the first Saturday in the Café, right after 'Hangar Talk'. Get the latest airport news – Come with questions – Leave with answers.
EAA Chapter 196 meets on the last Monday at 7pm.
T-Hangar update: Our planned 9-Unit project is sold out! Construction is expected to begin as soon as weather permits in the spring.  We are now taking reservations for an additional 9-Unit building. 

[email protected]

for an information/reservation flyer NOW!!!
Stay tuned for announcement of our annual 'Kick-Off" party, usually held on the third Thursday in January…
Catch the 'Minute Man Spirit' at one of our events this month.  No cure is known!
~~~~~~~~~~~~~~~~~~~~~~~~~~~~~~~~~~~~~~~~~~~~~~~~~~~~~~~~~~~~~~~~~~~~~~~
Boosting the ECONOMY – Serving the COMMUNITY
Nurturing the ENVIRONMENT since 1969!
Fuel Price Latest Posts NOTAMJan 4th, 20160 comments