Businesses at Minute Man Air Field
We are very proud of the businesses that call Minute Man Air Field home. We have companies here that provide all kinds of services and products. There are over 40 people that are employed right here on our airfield. This "micro-economy" is an important part of creating jobs and economic value in our local community while honoring our pledge of Boosting the ECONOMY, Supporting the COMMUNITY, and Nurturing the ENVIRONMENT!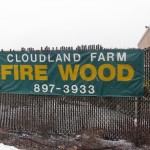 Cloudland Farm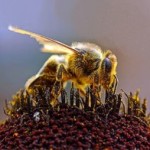 Airfield Apiary
Latest Posts

Upcoming Events

There are no upcoming events.