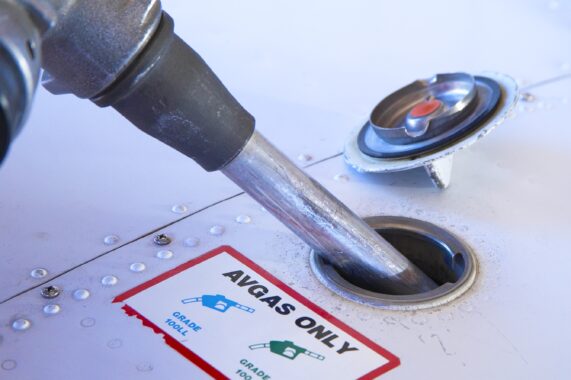 BEST FUEL PRICE STILL
$3.69 !!
Working to give you the lowest price in New England, every day!
FUEL PRICES as of JANUARY 1st
Credit Card: per gallon – $4.09
Cash or check: 10 cents off – $3.99
$500 Prepayment: 20 cents off – $3.89
$2,500 Prepayment: 30 cents off – $3.79
$5,000 Prepayment: 40 cents off – $3.69
Pump your own 24/7 with a prepaid account or between 9 & 4 daily for credit card,
cash or check sales.
______________________________________________________________________________
NEWS FROM THE RAMP…
It's an understatement to say it's been an interesting 11 months, since COVID hit us hard! The beginning of the New Year is a moment to both reflect and look forward.
2020 was a year that demanded that we keep our customers and staff safe from COVID while providing 'essential services' to the public, who were traveling by air. It also allowed us to deeply concentrate on our core values:
Boosting the Economy, Serving the Community, and Nurturing the Environment.
After a 50% drop in fuel sales in March and April, we focused on innovative solutions to maintainthe financial health of the airport and the community that depends on it. Chief among the solutions was offering new, deeper discounts for prepaid fuel accounts. Slowly, our fuel sales began to recover as we strengthened our reputation for having the lowest fuel prices and friendliest service in New England.
Soon after, we received a PPP Loan and quickly re-hired laid off staff that live locally. We focused on safety, including deferred maintenance and continued with planned improvements. First on the list was clearing trees that had re-grown into the flight path after having been removed 30 years ago. Next came re-roofing our North and South Hangars, built in 1970 and 1976, respectively and using a firm employing local workers. Thanks to the support of Kate Hogan, Jamie Eldridge and MassDOT-Aeronautics Division, a new rotating beacon replaced our worn out beacon, originally installed in the eighties! Light-shielding baffles were installed on the beacon by our pilot community volunteers to assure that it's light would not intrude on our neighbors privacy.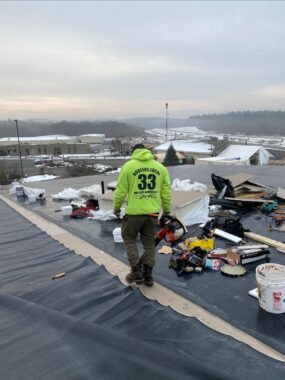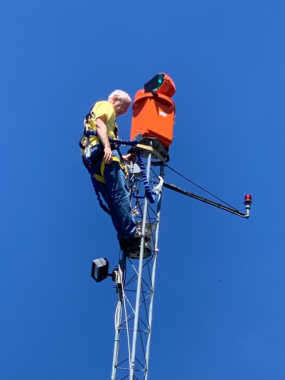 We're a community built around the shared love of aviation and this year reminded us, time and time again, of what matters most. We found ways to support one another and stay connected. EAA Chapter 196 remained active through vibrant email discussions, monthly zoom meetings with interesting guest speakers, a few-socially-distanced outside get-togethers.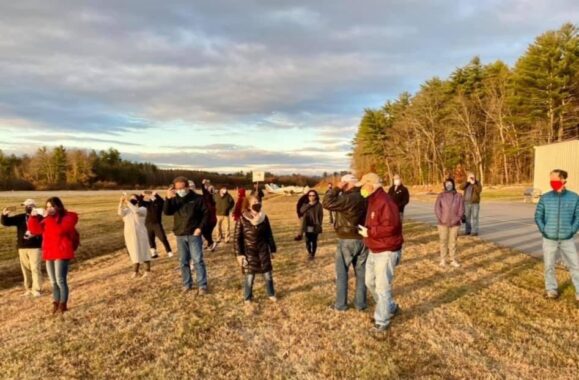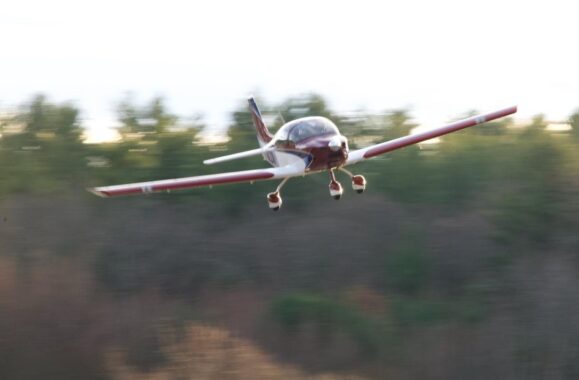 In November, a raucous welcome home to Craig Maiman in his newly completed home-built Sling 4. In December, Don and John Kinney flew a rescue mission for Turtles Fly Too, transporting 15 endangered sea turtles from the Boston Aquarium to the national Aquarium in Baltimore.
We partnered with local organizations to host two car rally's and promoted local business such as Stow Acres Country Club, Butternut Farm Golf Club, Wedgewood Pines Country Club, Honey Pot Hill Orchards and the Collings Foundation through our social medial channels and direct outreach.
Stymied by sever COVID restrictions placed on restaurants, Nancy successfully 'pivoted' her dine-in restaurant into a takeout operation, thereby continuing to serve her loyal customers and keep her equally loyal local staff employed! Order and pick up windows were installed along with a new telephone and software system indoors, making everything run smoothly. An online ordering system was developed and the interior of the restaurant was re-imagined to support the new business model. Meanwhile, Nancy continued to find ways to host fun, safe, socially-distanced community events such as the airport's 'Thank You' to the community 51st birthday party in July and 'Lobster Fest' in August.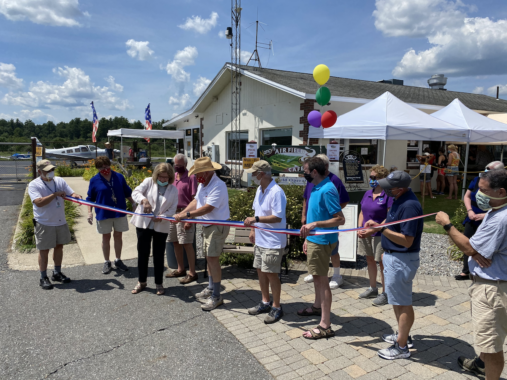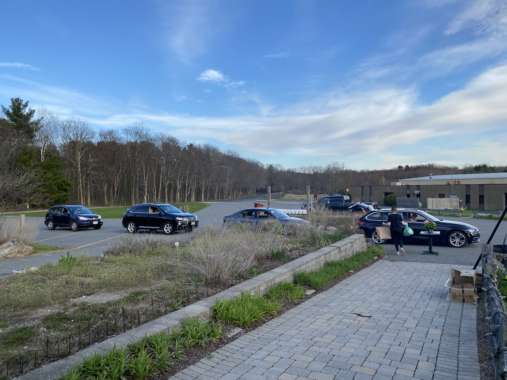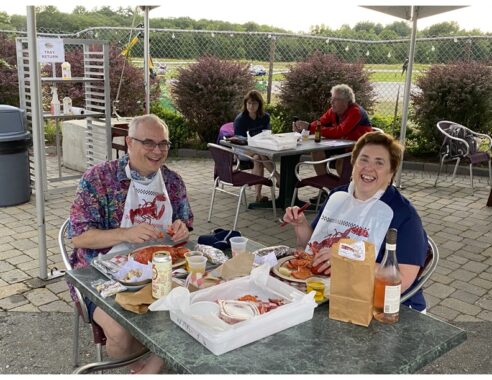 As the weather cooled, outside dining turned into curbside pickup, which offered a safe and efficient way for customers to continue to enjoy Nancy's creations. As winter settled in, Nancy decided to 'Hibernate' her café until spring. New Year's Eve was her last regular take out service until April and her customers responded overwhelmingly, as she sold out that night!
___________________________________________________________________________
NOW HIBERNATING!
Meanwhile, the Operations Office is open daily offering light snacks, hot coffee and cold drinks.
As we begin 2021, I am confident in the health of the airport, the vibrancy of our community and our ability to move past the pandemic stronger than ever. We are already in the planning stages for events at the Air Field and in the Café as soon as it is safe to host them.
Every one of you had a profound effect on the Air Field this year and I am reminded once again of the amazing power of our community when we work together for the benefit of all.
Thank you!
____________________________________________________________________________
Boosting the ECONOMY – Serving the COMMUNITY – Nurturing the ENVIRONMENT SINCE 1969!
Community Fuel Price News NOTAMSep 13th, 20210 comments